Build Your Brand, Establish Authority.
Become the real estate authority you are meant to be with brand videos.
The Solution
In order to build a strong real estate brand in this competitive market, it takes more than just hard work; it requires a team.  We are here to help you establish your real estate brand as an authority and help you get more clients than you can handle by producing valuable content. We will streamline your video production for social media, enabling you to be consistent and engage with your clients.

Our goal is to create content that will help you build brand awareness, engage with your audience (potential clients), and generate leads.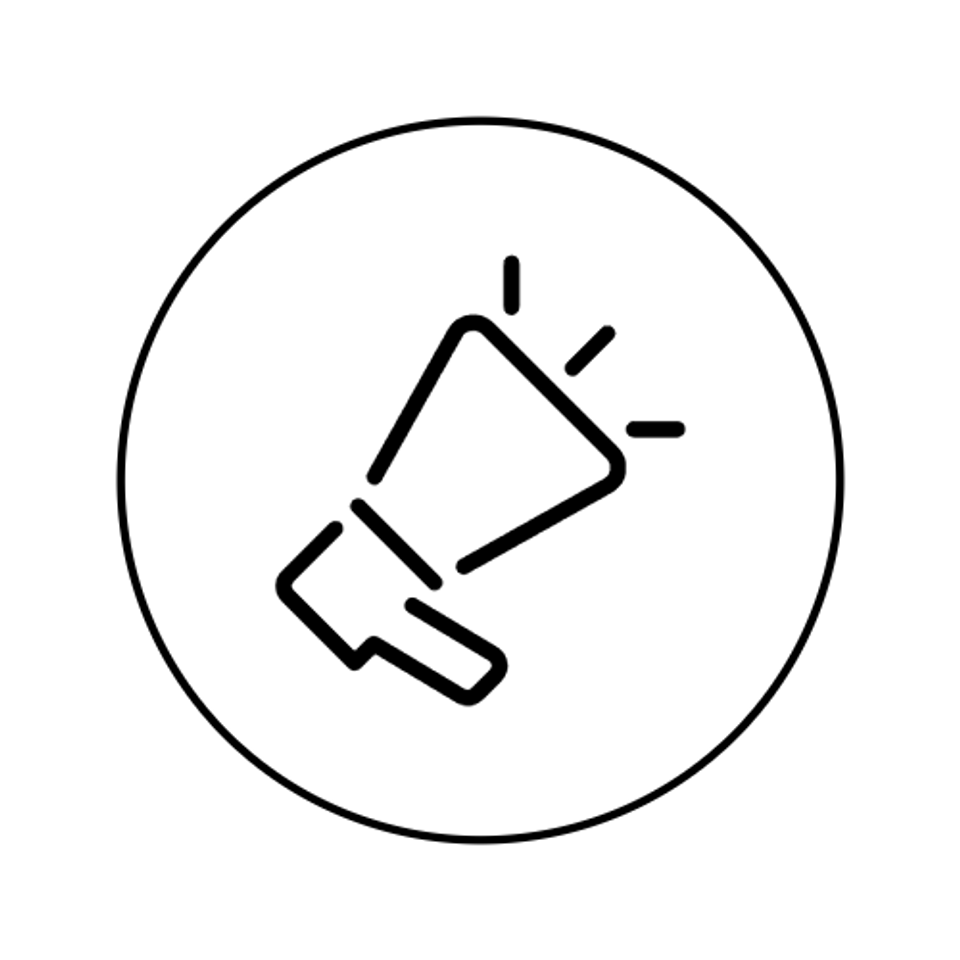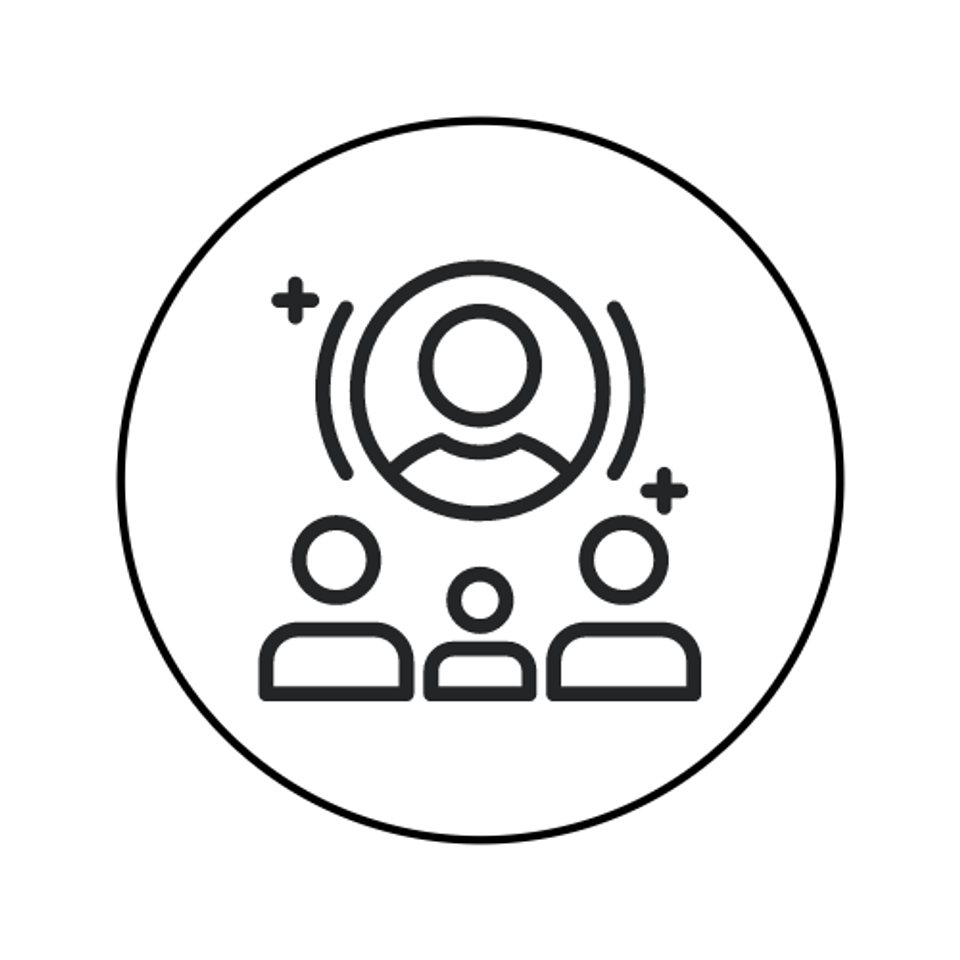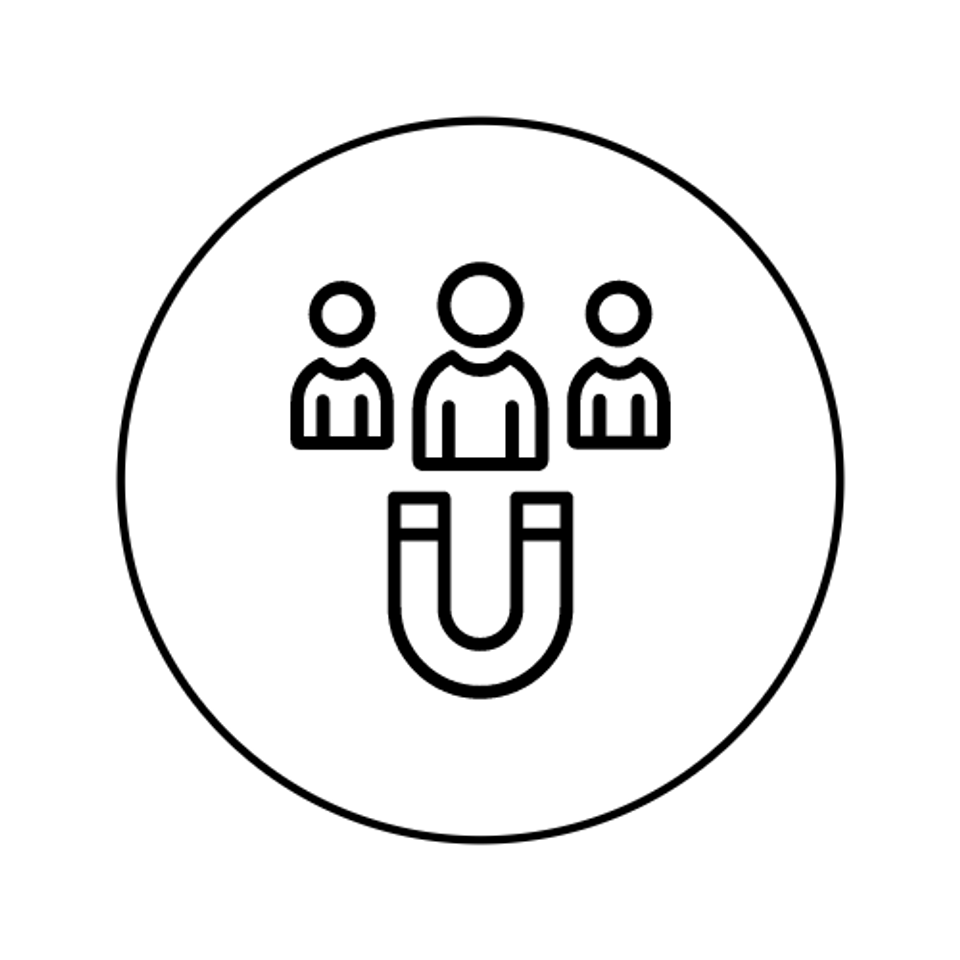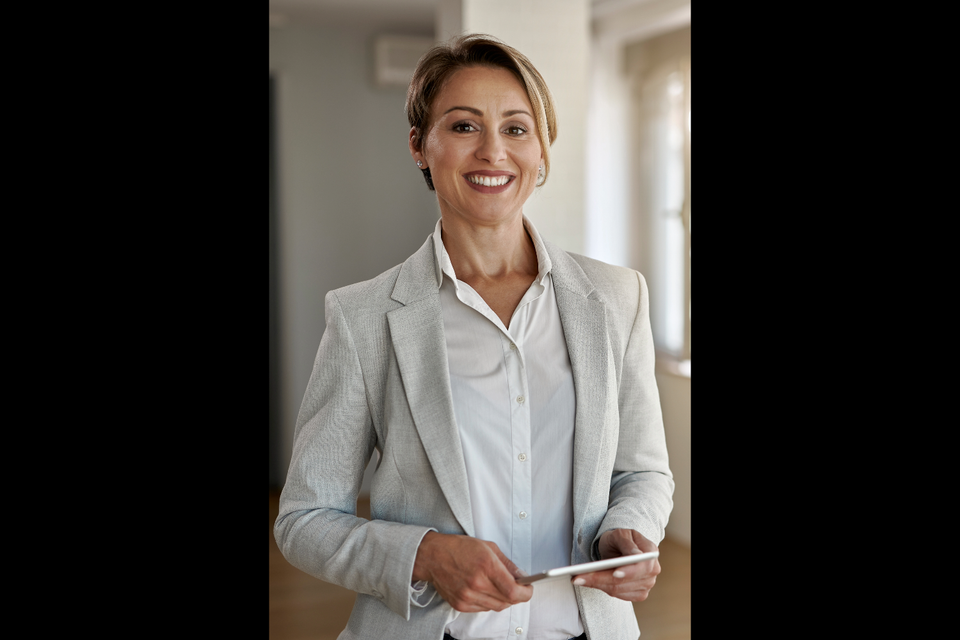 Vertical




Short Version Videos
These short-version videos are good for building awareness, allowing you to connect with new audiences without them having to commit to a longer time. These videos are great for Instagram, Facebook, and YouTube shorts.
Horizontal




Long Version Videos
These videos are great for engaging your audience and providing them with more in-depth value. Educate and engage your clients by showing your expertise and answering the questions they are asking. These videos are great for YouTube and Facebook with an average duration of 5 minutes.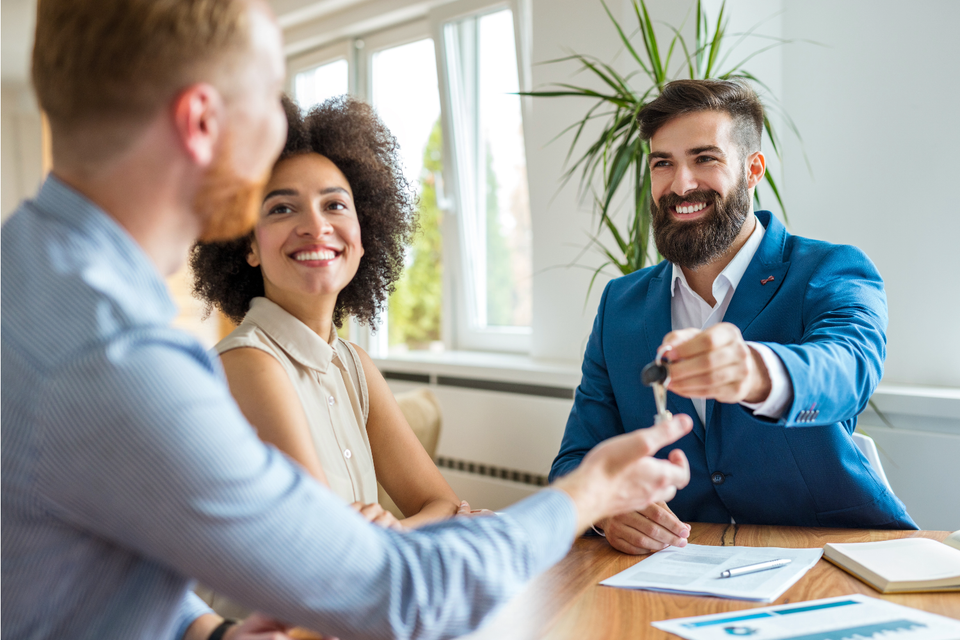 Ready to hand off the keys?

 
Your real estate brand seems stuck in its growth.

You've spent countless hours trying to come up with a strategy to create videos and creating content seems like a nightmare.

The problem is clear: You need content creation help!

That's where we come in. We will implement a system that will help you not get stuck and generate videos consistently.

Ready to hand off the keys? Let us be your video creation partner.
Our Real Estate Brand Video production investment starts at $600/
month