Real Estate & Airbnb Photography
PROFESSIONAL REAL ESTATE PHOTOS TO HELP YOU SELL AND RENT PROPERTIES.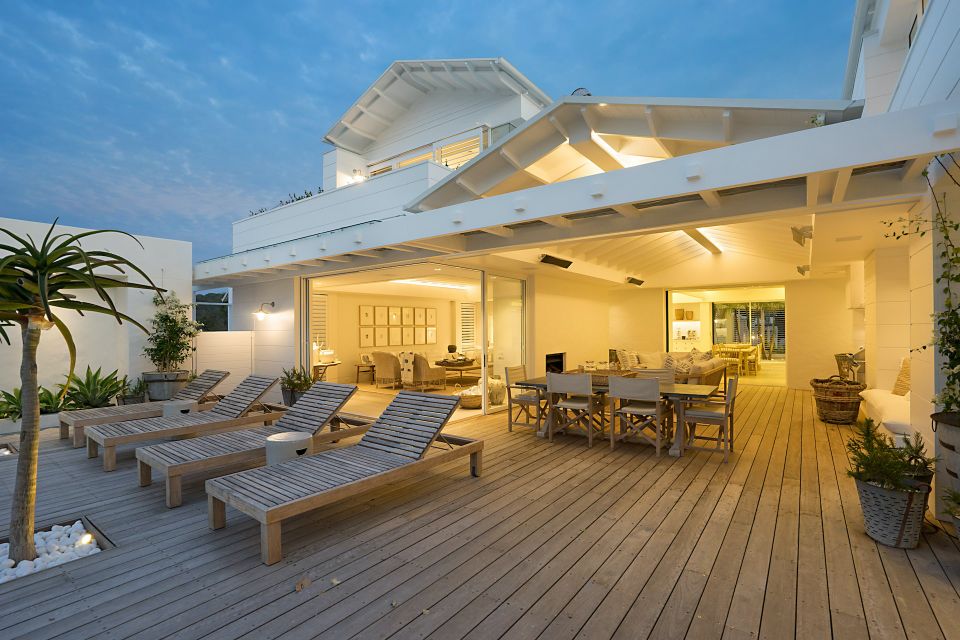 Interior & Exterior Real Estate Photography
At Upperview Media LLC, one of our goals is to take stunning photos to help you effectively showcase the interior and exterior of your properties. We rely on top-notch equipment and photo editing techniques to deliver high quality and high resolution photos that will help you better market your property. We can even do twilight shoots upon request.

Whether you're a realtor, broker, interior designer, or anyone else near Madison who needs high quality real estate images, we'll be more than happy to work with you! It's our goal to have all your photos ready within 24 hours. The more photos you order, the lower your rate will be. In the event of rain or other inclement weather, we can reschedule at no additional charge. Go ahead and give us a call whenever you're ready!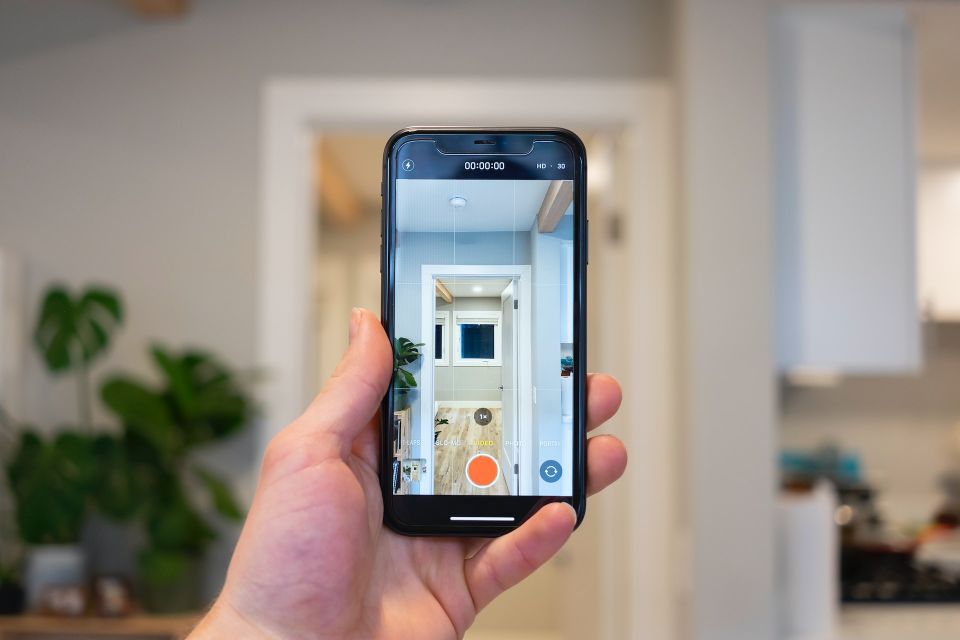 If you'd like to really step up your listing and impress your current and prospective customers, a virtual tour might be the answer. After all, why merely display photos when you can let others view the property virtually? Upperview Media LLC has created many virtual tours to help give prospective customers a fully immersive experience. We can provide video tours of the inside or outside of your property.

When you give your prospects a virtual tour of the property, they are more likely to want to learn more about the property and eventually see it in person. Many homeowners are also more likely to work with a real estate agent who has listings with virtual tours. Most of the time, we can have your virtual tour ready within 24 hours. Whenever you're ready to step up your listing with a virtual tour, give us a call!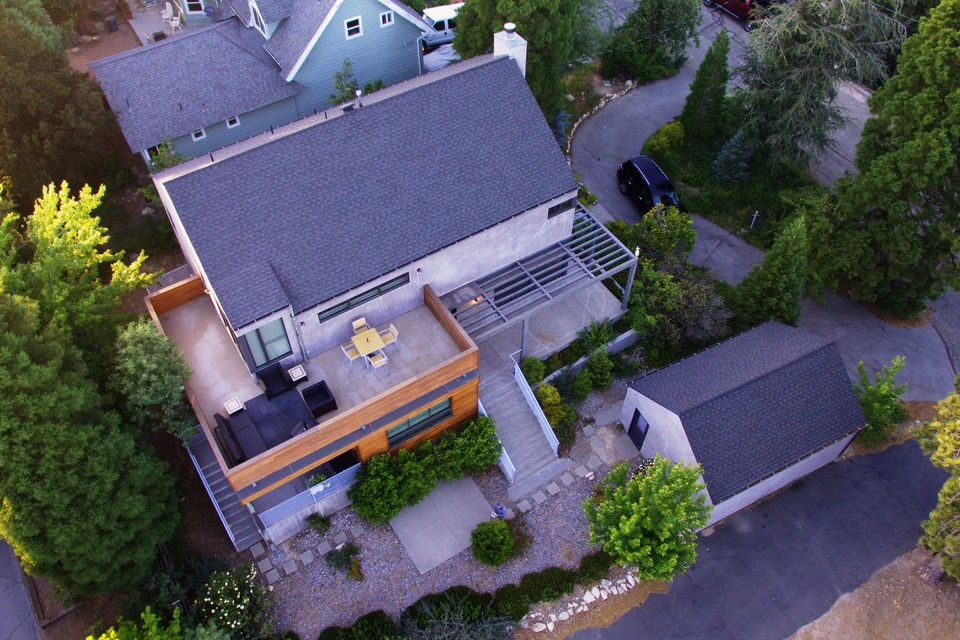 The team here at Upperview Media LLC can help take your real estate business to new heights with aerial drone photography. We can capture stunning views of your property from above no matter how big or small it is. This is perfect for showing the surrounding neighborhood and showcasing your property from a unique perspective. We only let certified pilot-photographers take the photos. Drone video can also be incorporated upon request. Rest assured that we follow all the necessary drone flying laws and regulations.

We normally take up to 10 high resolution drone photos of a property. Then we take time to edit and enhance the photos for your listing. In most cases, we can deliver your drone photos within 48 hours. If you're ready to add some high quality drone photos to your listing, go ahead and reach out to Upperview Media LLC today!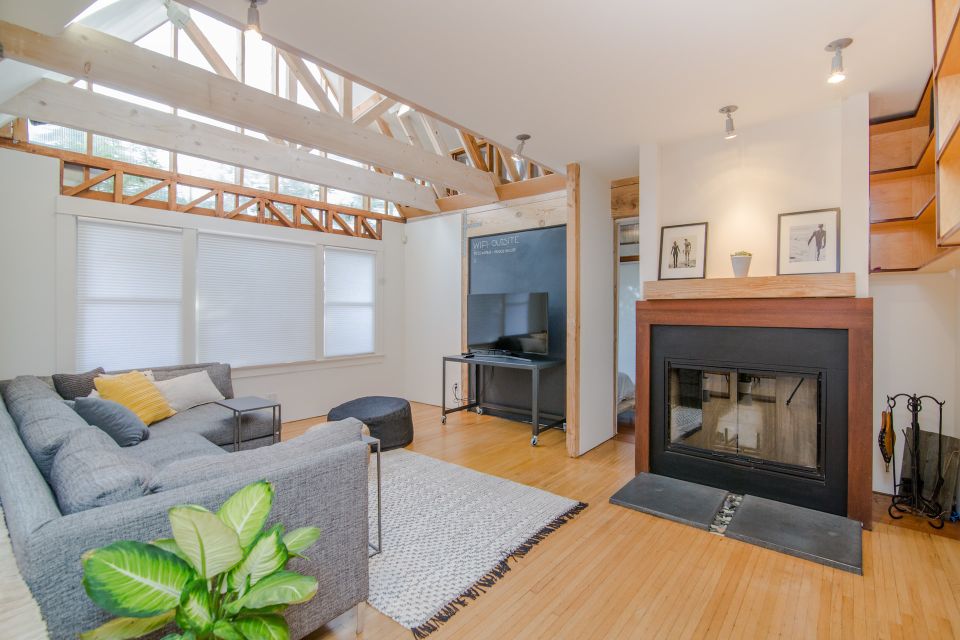 At Upperview Media LLC, we have the knowledge and equipment for conducting 3D scans of your property, which are then used to create immersive walk through videos. These are also referred to as 3D matterport tours which let your customers look up, down, and spin 360 degrees while virtually "walking through" the property from any device. Your prospective customers will love our 3D matterport tours.

When you hire Upperview Media LLC, we will take the time to thoroughly 3D scan your property and then create an engaging 3D walkthrough. In most cases, we can deliver your walk through video within 48 hours. You and your customers will be able to view the walk through at the doll house level (fully zoomed out), floor plan level (showing a certain floor) and room level (each individual room). If you're ready to give your customers a virtual walk through experience, go ahead and reach out to us!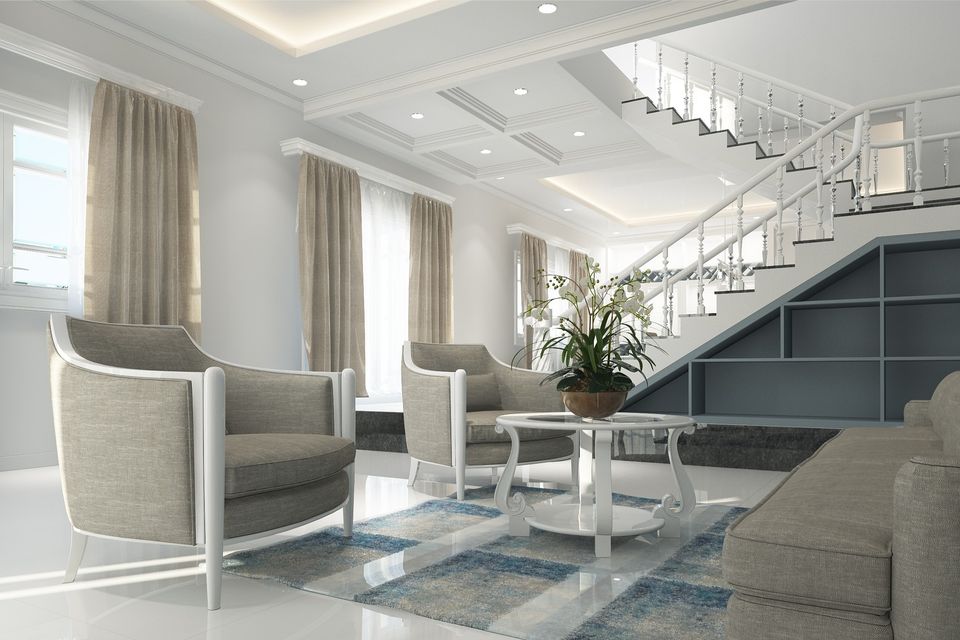 3D Renderings & Virtual Staging
Do you currently have a listed property that's empty and unfurnished? With virtual staging, the team at [Business name] can virtually furnish any empty house to help your prospective customers better visualize what their future home could look like. This is much more cost effective than traditional staging. Staged properties typically sell much faster than un-staged ones.

When it comes time to virtually stage your property, you'll have plenty of options regarding the furniture and other decor. We could even remove old wallpaper and/or change the color of a wall without doing any actual painting. If you have a property that is already furnished, we could virtually remove the furnishings and transform the look of any room. After we finish getting your property virtually staged to your satisfaction, we can deliver the 3D rendering within 48 hours. If you have a property right now that needs virtual staging, go ahead and reach out to Upperview Media LLC today!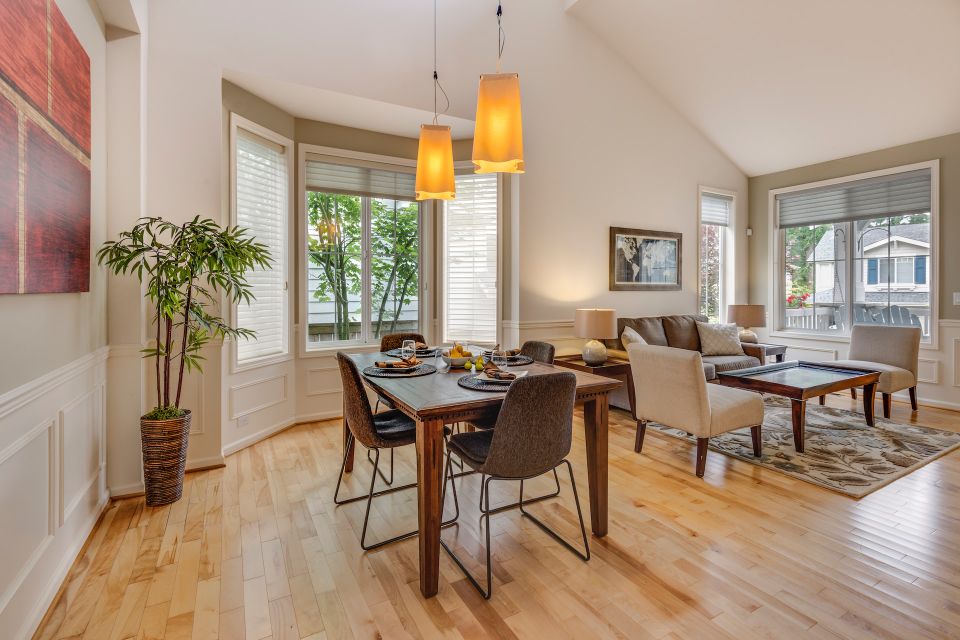 ADVANTAGES & BENEFITS

Why Use a Professional Real Estate Photographer?
When it comes to taking photos of the properties you're displaying, you might be wondering if it's worth it to hire a professional photographer. You might also think that using your smartphone camera for taking photos of your listings is good enough. At Upperview Media LLC, we have taken and delivered many high quality photos, videos, and other digital assets. Our clients will tell you that it is worth investing in professional real estate photography from us. In fact, we hear from clients all the time about their amazing results. Here are some of the benefits you can look forward to with a professional real estate photographer:
Help Your Listing Stand Out
Not everyone is going to have drone photos or videos on their listing. This can be your chance to set the standard.
When you get your photos right the first time, they become an asset that helps create attraction and self promotion opportunities.
Sell Your Property Faster
The more attractive photos and media content you have for your listing, the more requests you'll get to visit the property, which can lead to a faster sale.
Sell Your Property for More Money
High quality real estate photos can help show off your property and increase the perceived value of your listing.