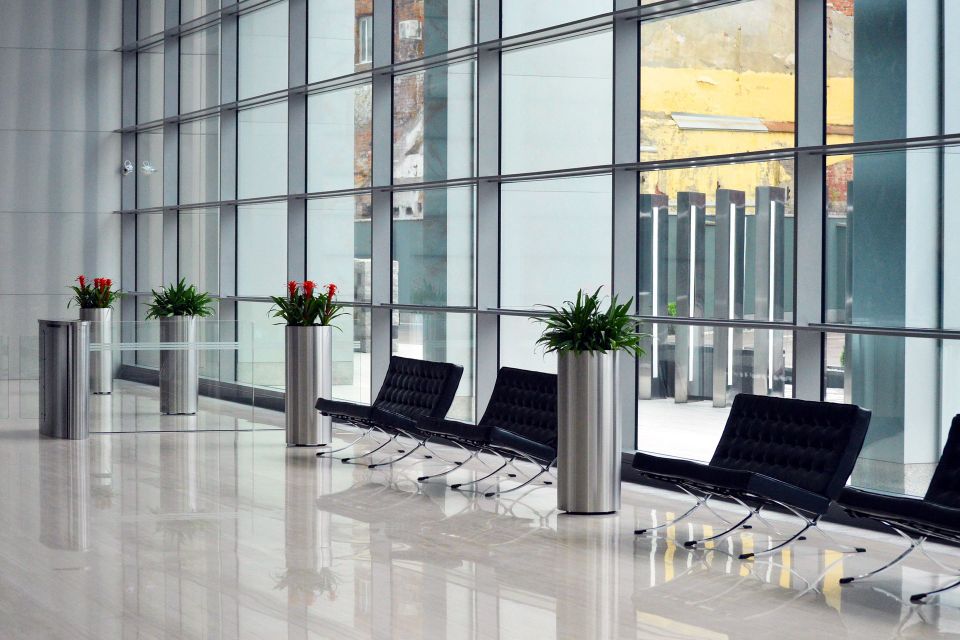 Commercial Real Estate Photography
Here at Upperview Media LLC, we can provide the photography service you need to help market your commercial space or property. Whether you have one property or multiple properties, we can take on any sized job. We can deliver high quality photos for all types of properties including:
• Multi- & Single-family developments
• Office spaces
• Vacation rentals
• Senior living
• Retail stores
• Event venues
• Hotels
• Restaurants
• Warehouses & industrial spaces
In addition to stunning photography, we can also provide interactive floor plans, drone photography, and videos. We have the high end equipment to capture just the right high level views and low level views of your commercial properties. If you have any commercial properties in and around Madison that you'll be marketing, let us know and we'll be more than happy to work with you!