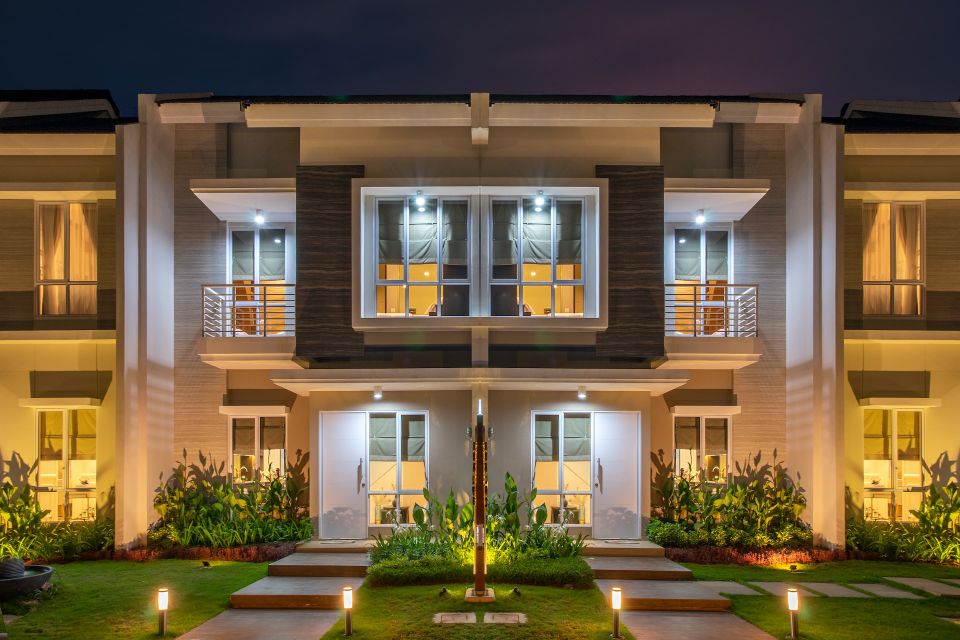 OUR STORY

About Upperview Media LLC
Upperview Media LLC has been serving realtors and other customers in Madison and surrounding areas for over 10 years. We know that first impressions matter. That's why we strive to deliver high quality photos and videos that will help ensure your properties get seen more and sell faster at more favorable prices. We don't want to be just another vendor – you can think of us as another part of your team. Whether you have just one property or multiple properties, no job is too big or too small for us.

Our services include interior & exterior real estate photography, virtual tours, aerial drone photography, realtor head shots, 3D renderings & virtual stagings, walk through videos, and commercial real estate photography. We only use innovative technology and top-notch equipment so that we can deliver the best results possible. Whether you are one realtor or a large real estate agency, we can provide the photos and videos you need to help market your properties. If you're ready to get a free estimate, go ahead and reach out to us!
WE ARE HERE TO HELP

Meet Our Team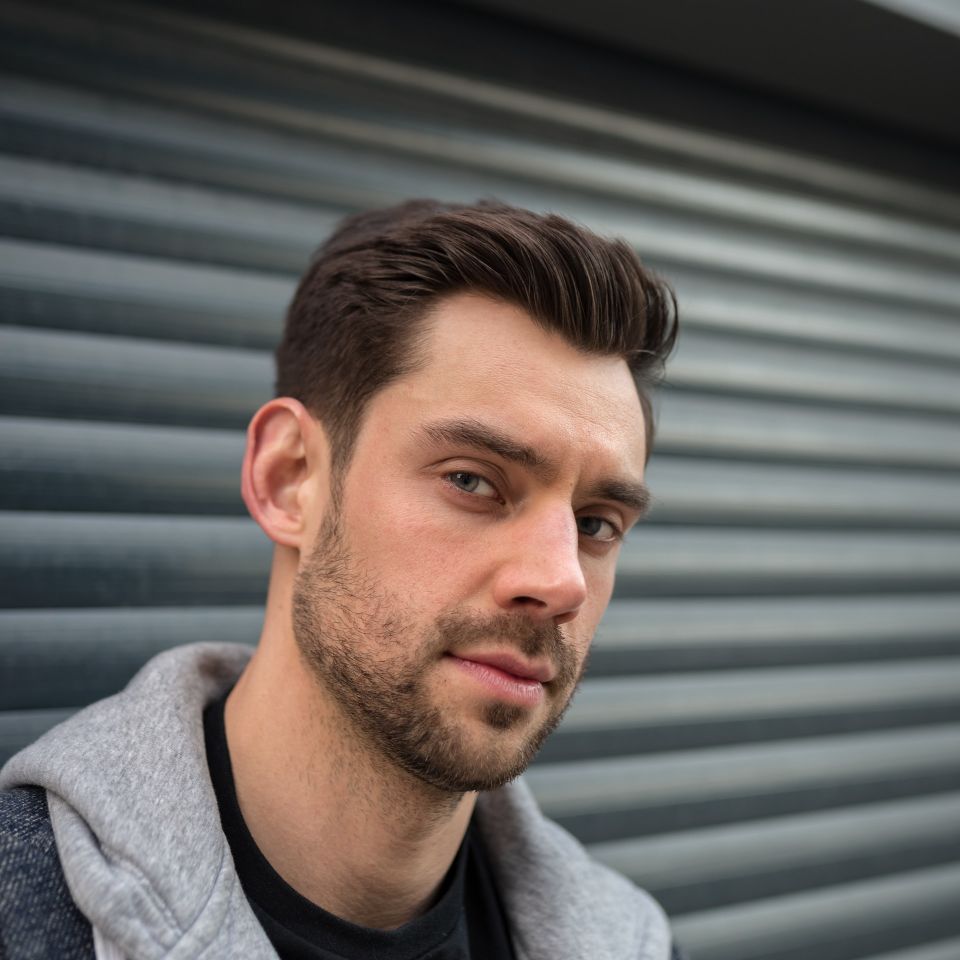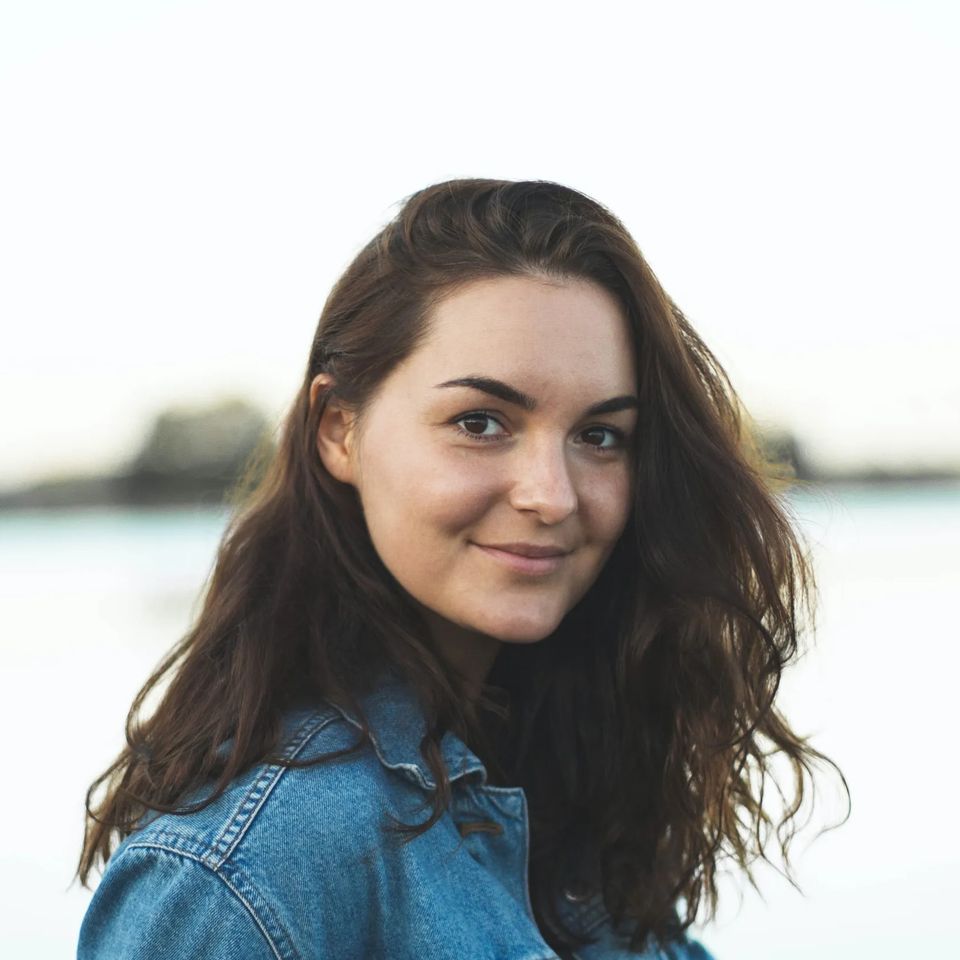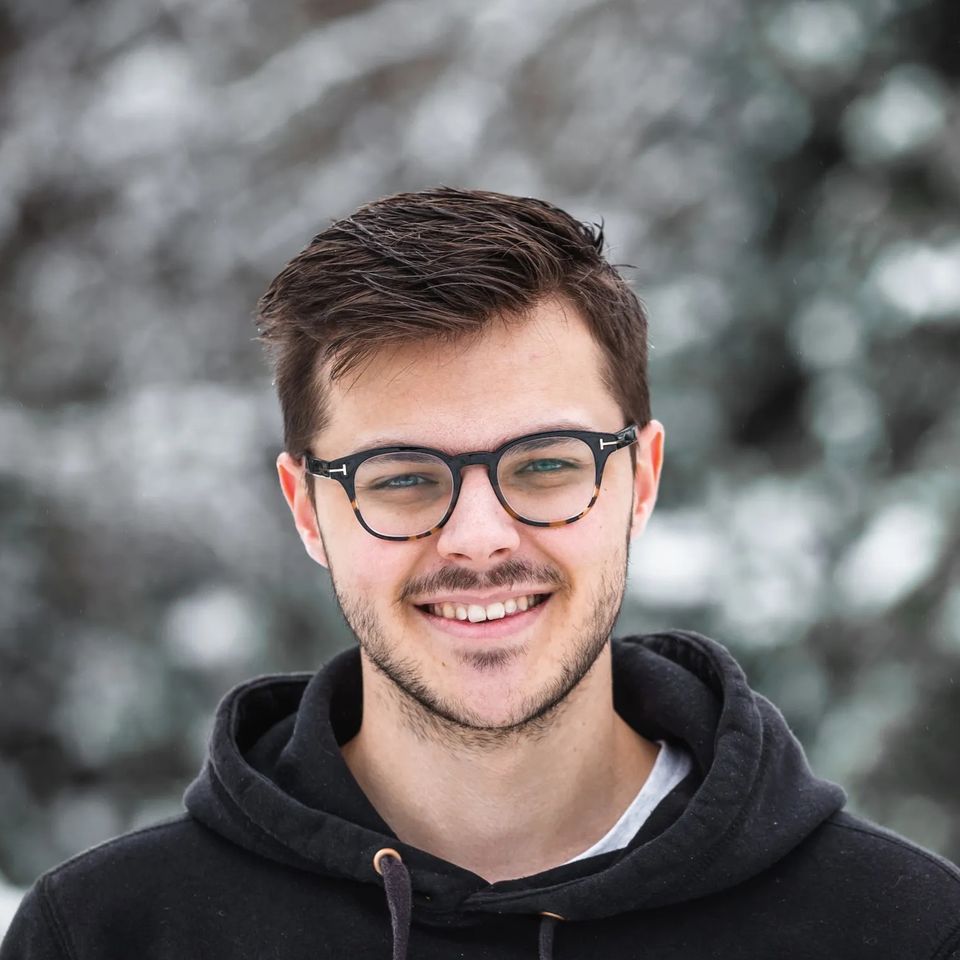 Frequently Asked Questions
 

How long does it take for the photos to be ready?
We make every effort to make sure your photos are ready within 24 hours. For instance, if a session takes place on Monday then you can look forward to receiving your photos Tuesday by 5pm.

How are the photos/videos delivered?
We'll email the photos to you via DropBox. You don't have to set up a DropBox account in order to view the photos.

What happens if there is inclement weather?
Every photo is edited to alter the sky, so whether it's cloudy or clear outside, your photos will still look great. If it rains on the day of your session and we're unable to shoot the exterior, then we will schedule a free follow up session. If a hurricane or other severe weather occurs on the day of your session, there will be no charge to reschedule.

Are you able to edit photos taken by the homeowner?
No - our team can only edit photos taken by Upperview Media LLC.

Are you able to upload photos directly to the MLS for me?
Yes - be sure to reach out to us so that we can go over your available options.

Ready to Get Started?
Contact us today to schedule an appointment.